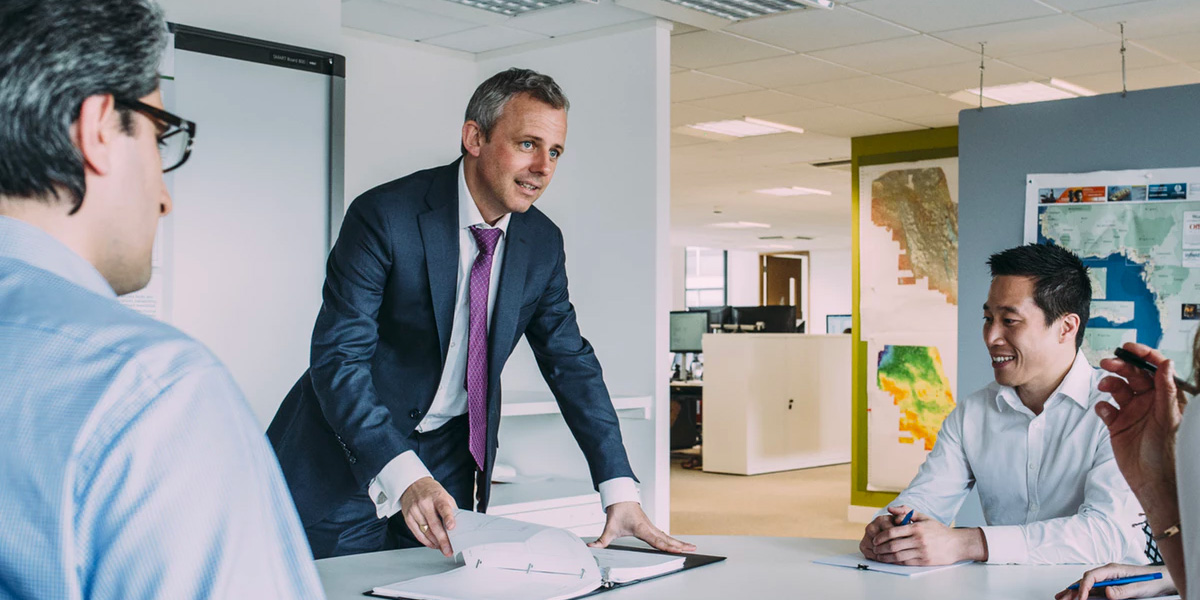 How will leadership management training boost my company?
January 11, 2018
The value of leadership and management training is a no-brainer. Employees train in leadership when they aspire to or are being groomed for management positions. Incumbent managers wanting to sharpen their skills often take refresher courses or participate in specific skill-building courses or personal style-awarenessexercises. And more often, individual contributors are asked to take ad hoc leadership roles - with large pools of resources and big expectations at stake.
According to Forbes, the American Society of Training and Development reports that the top three categories for professional development are:
Managerial and supervisory training.
Mandatory and compliance training.
Processes, procedures and business practices.
The source also reported that highly qualified individual contributors are an exception in these classrooms. With today's fluid business realities, official positions are less meaningful than whatever roles the day brings - project leader, initiator of a business process improvement or genius with the new product design to promote!
What qualities does an individual contributor need to develop to lead effectively?
The ability to see the mission clearly: Conceptualizing and verbalizing project goals and tying them back to larger company strategies is a learned leadership skill.
The capability to communicate that vision: Face it, leaders have to play the role of coach in introducing the project and at various points along the path to completion. Ignoring the emotional element and answering the question, "what's in it for me?" for each team member is often a fool's bet.
An eagerness to delegate and mentor others: You may be an individual contributor and not a manager because you love doing your own thing and don't relish the idea of developing others. If so, you are probably loathe to give up the reins out of habit and preference. Leadership training can help teach you how to perform the all-important job of delegation when you are wearing your leader hat. Plus, many an individual contributor has made the shift to management after discovering an unexpected satisfaction in helping others succeed.
Effectiveness at group facilitation and conflict resolution: Do you dilute ideas until a consensus is reached or make a choice among the best ideas? How do you lead a group with vested interests toward a decision they will support? How do you ensure that there are no "losers" on the team? These are among the greatest challenges leaders face.
A willingness to say "The buck stops with me:" Only when the team sees that you are fully invested in the project to the point that you take full responsibility for the outcome will you earn their respect. This willingness comes with the confidence gained from performing the other leadership tasks well.
The mad genius in the office basement may not need leadership skills. But the rest of us may have some ideas to sell. Most often, we cannot contribute to our organization as an island. Others look to us to be experts on certain subjects, the coordinator of team efforts, the champion of an approach to a business problem, the person who will take the reins on an important project and see it through to completion. Leadership opportunities and imperatives are present in almost every professional role.
Management and leadership training programs teach managers and individual contributors alike to become comfortable with the leadership hat, through training the constructs of leadership and human behavior, and through modeling, coaching and practicing leadership skills in a safe environment.
Latest Post